Huddle Appoints Andy Clerkson to Join As a New Board Member, Strengthening Its Leadership Team
News
May 3, 2023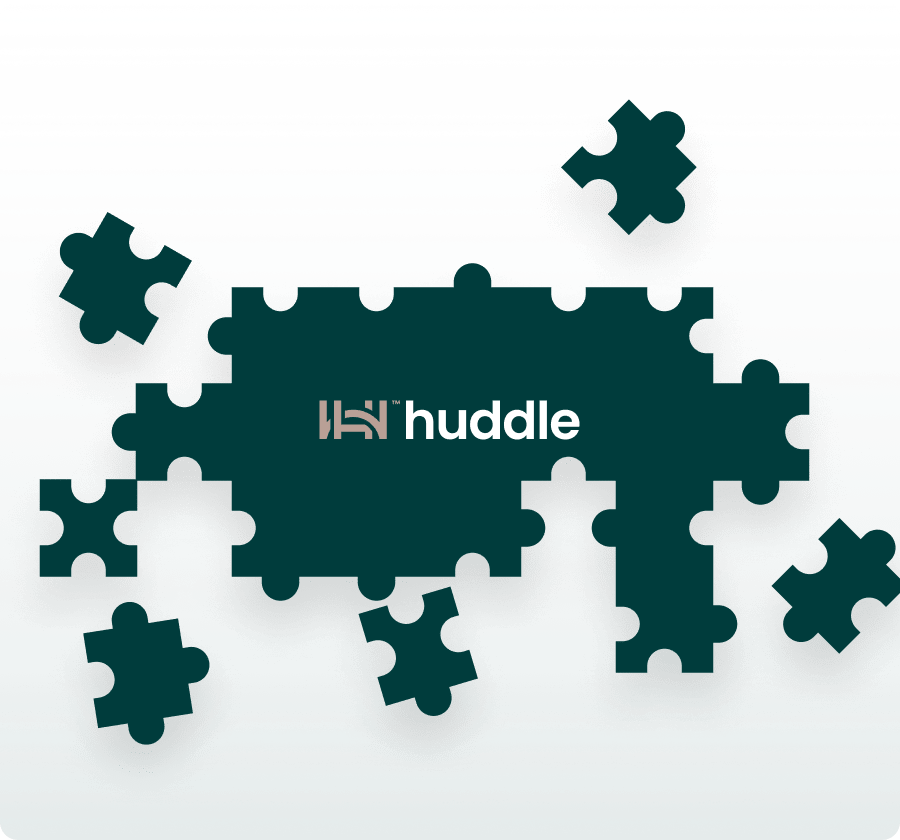 Huddle Appoints Andy Clerkson to Join As a New Board Member, Strengthening Its Leadership Team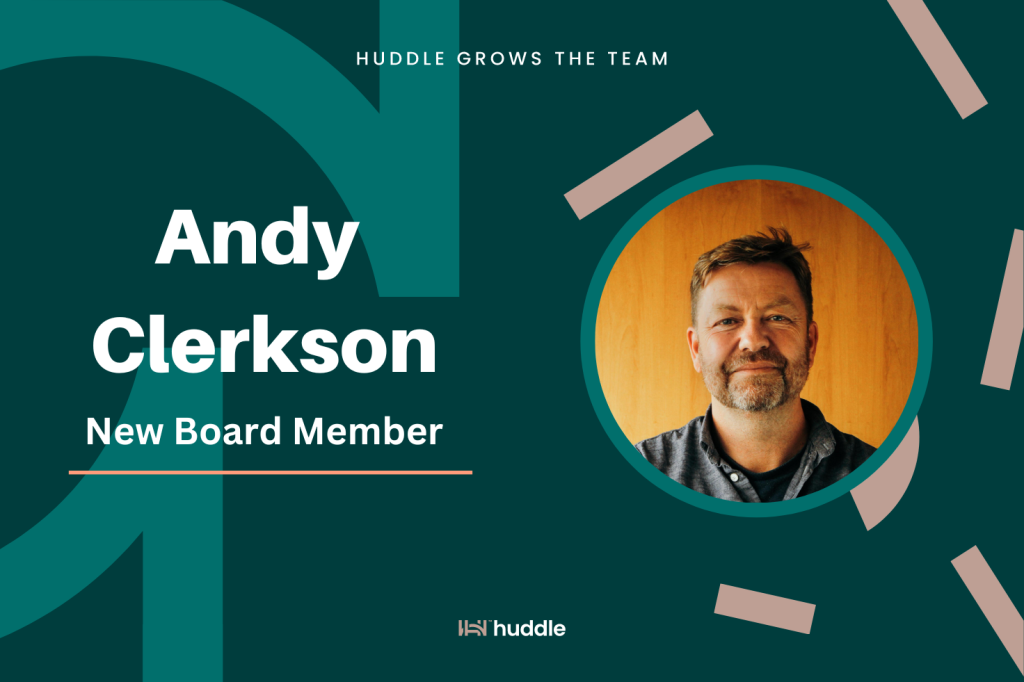 We are thrilled to announce that Andy Clerkson has joined Huddle as an independent board member! Andy is a highly respected business leader with extensive experience in the iGaming industry, and we are delighted to have him on board.

As an independent board member, Andy will provide valuable insights and guidance to our leadership team, helping us make strategic decisions that drive the continued growth and success of our company.

Andy has a proven track record of success in the iGaming industry, having held leadership positions in several prominent companies. His deep understanding of the industry and its evolving trends will be invaluable as we continue to innovate and enhance our offerings.

At Huddle, we are committed to delivering innovative solutions that meet the needs of our clients and exceed their expectations. With Andy's expertise and guidance, we are confident that we can continue to deliver exceptional value to our clients.

On behalf of the entire Huddle team, We would like to extend a warm welcome to Andy. We are excited to have him on board and look forward to working with him to achieve our goals.
Interested in learning more? Drop us a line at hello@huddle.tech