About
Complete offering and trading services for all major sports.
Benefits
Maximize your results with our product
Quality
Proprietary algorithm delivering best-in-class odds across prematch and in-play. Proven over time and refined by powering the sharpest bookies.
Data
Source agnostic solutions powered by multiple data providers allowing for extensive coverage and timely updates.
Uptime
Minimal suspension times leading to improved handle thanks to perfected hybrid human-machine operation.
Trading team
Outsource your bespoke content booking strategy to us. We can take care of the scheduling for all events across Prematch and InPlay.
Our product is source agnostic
and multi-tiered which gives us
the ability to utilize multiple data
providers and provide market
coverage for any competition,
no matter the quality or source
of data.
This allows for global product coverage, and the means to
operate regardless of the jurisdiction or existing commercial
partnerships.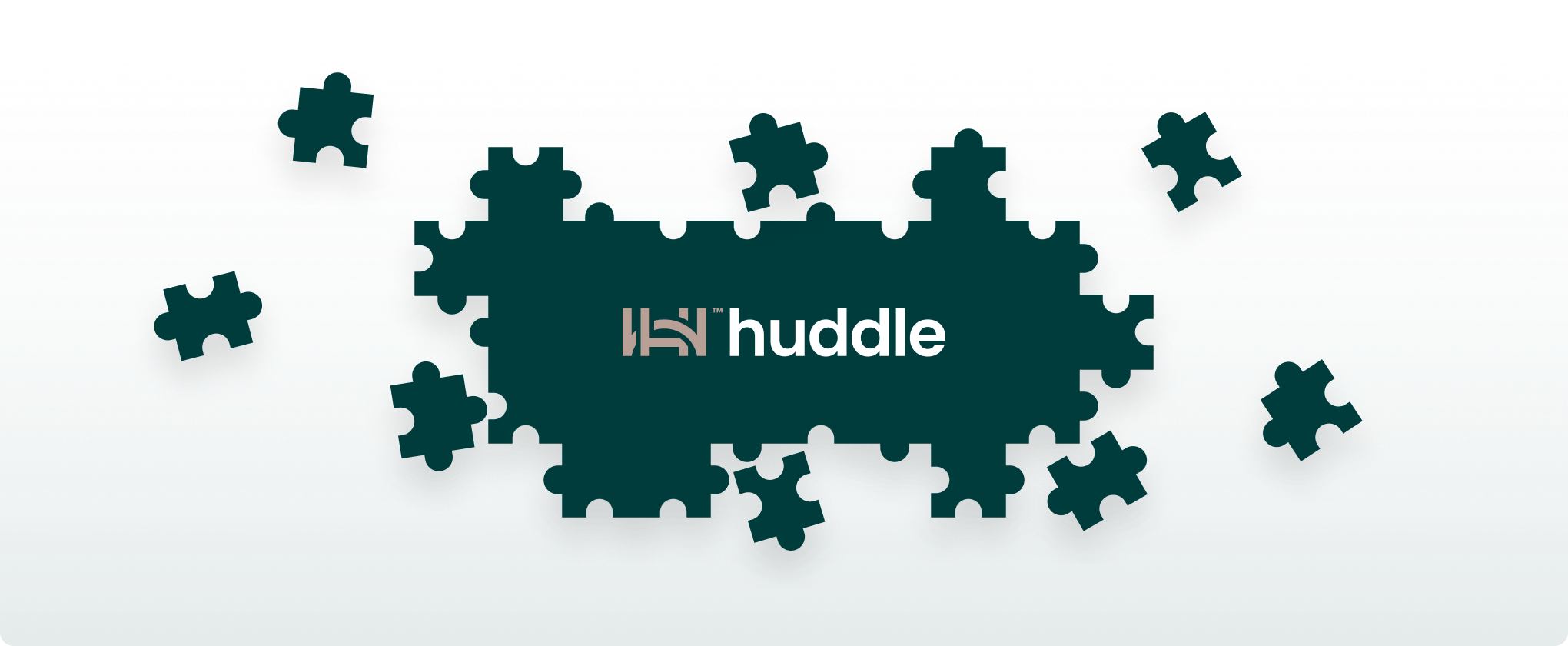 Combine easy integration and
high flexibility, and you will see
that you don't need a great
amount of computing or
manpower to have the most
competitive odds on the market.
Key Features
Odds Feed offers variety of features
Vast array of markets from main lines, derivate markets, player props and micro-markets. All of which can be tailored to your specific needs.
Fully automated solution driven by low latency data and proprietary algorithm.
Operations aimed at improving and enhancing data quality.
24/7 customer success team to address any issues, questions or concerns.
Seamless integration.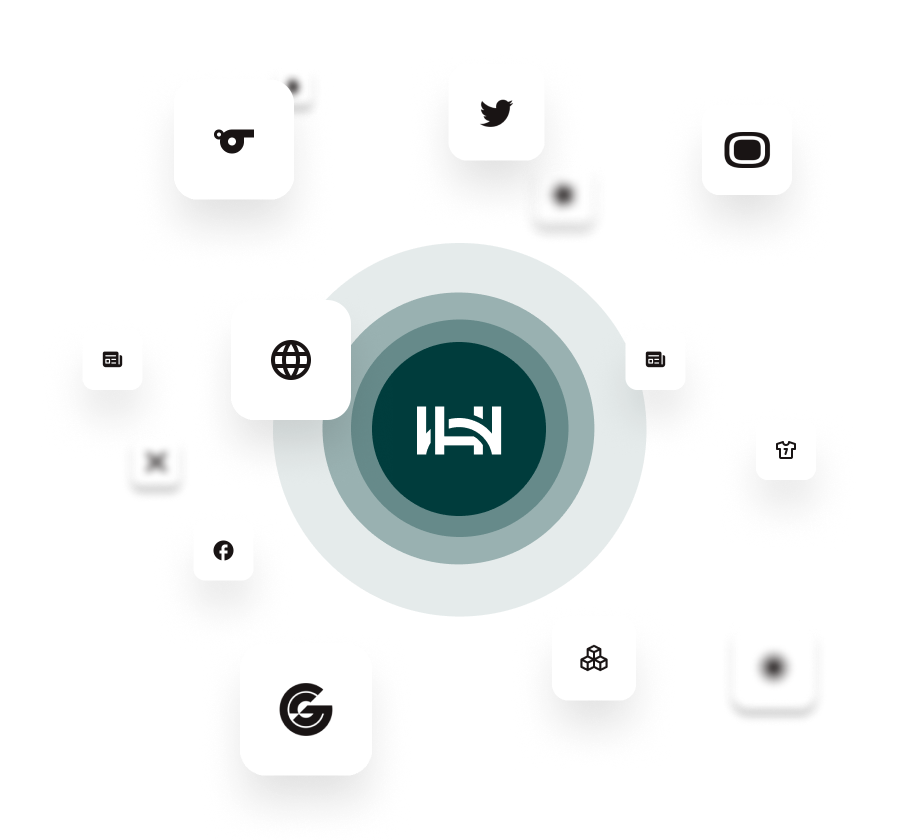 US Sports Bundle
A wide selection of markets including
player props and micro-markets will be
offered for all major North American
leagues.