Huddle Announces Impressive Performance During NBA Playoffs 2023 (Games 1-5)
News
April 28, 2023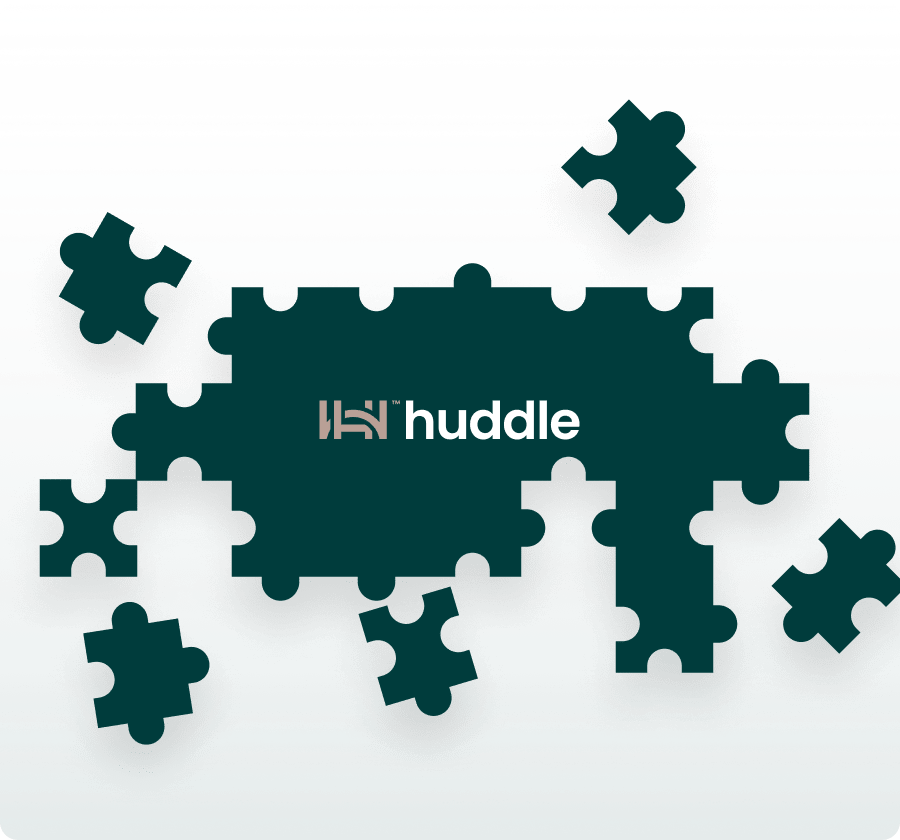 Huddle Announces Impressive Performance During NBA Playoffs 2023 (Games 1-5)
The highly anticipated NBA playoffs have officially begun, and we're excited to bring you some insightful information on Huddle's performance in first the 5 games, market making prowess, and suspension time where we consistently outperform our competitors with higher reactivation rates.
Market Making: Huddle vs Market
The initial five games in Round 1 of the NBA playoffs have produced impressive statistics that demonstrate the exceptional abilities of Huddle in the market. These numbers serve as evidence of Huddle's expertise in influencing the market and establishing a standard for others to emulate.
Throughout these games, Huddle's pricing varied by more than 3% compared to the market, and in 63% of such situations, the market ultimately adjusted to match Huddle's pricing. This result underscores Huddle's proficiency in shaping the market and reaffirms its prominent position in pricing. The data validates Huddle's role as the pricing benchmark, with other market players following its lead. Huddle's market expertise and dominance are the key factors behind its emergence as a leader in the market.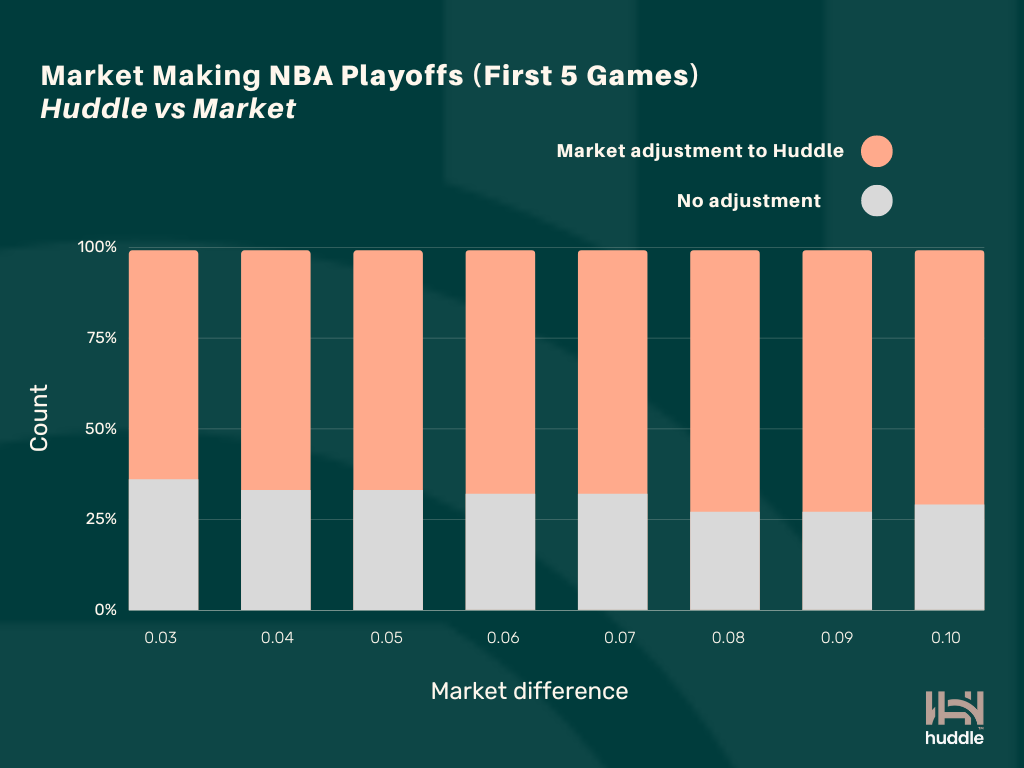 Huddle retained an additional 1.6% hold across all of its customer base. These remarkable statistics demonstrate Huddle's expertise, cutting-edge technology, and unwavering commitment to customer satisfaction.

Suspension Reactivation Performance: Huddle vs Market
According to our data, Huddle has achieved a remarkable reactivation rate of 59% in just 15 seconds, surpassing the average rate in the market. Furthermore, we have consistently surpassed our competitors in reactivation rates over extended periods of time.
In regards to all major US sports and competitions, Huddle remains the industry leader with faster reactivation times compared to the market average. These impressive results are a reflection of our proficiency, advanced technology, and unwavering commitment to meeting customer needs.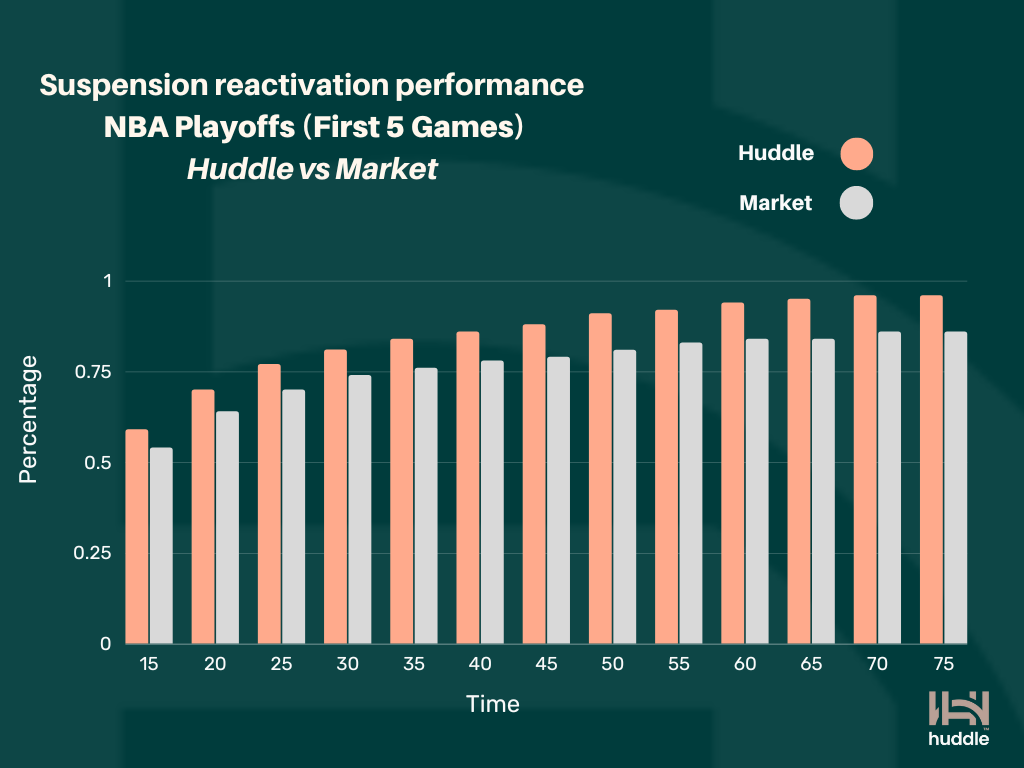 Interested in learning more? Drop us a line at hello@huddle.tech